Bram "Peris" Eulaers is an Environment Artist from Stockholm. You might remember his name from Unearthly Challenge and award wining Abandoned Colony scene. Take a look at his portfolio.
Forest Environment: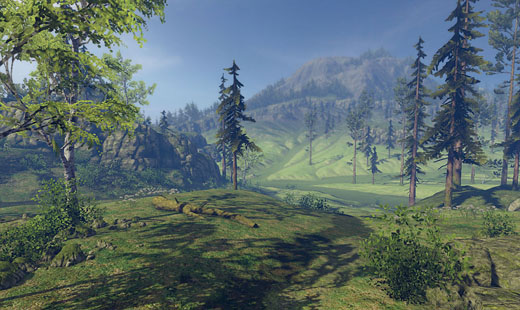 Swedish Mansion:

Abandoned Colony:

Scenes from Bionic Commando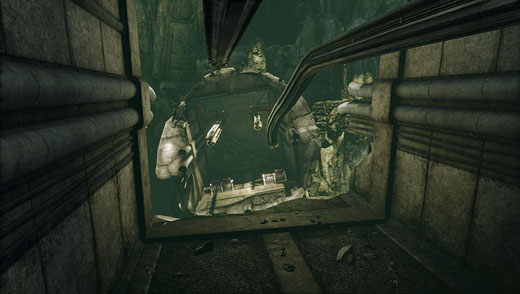 You can check more Bram's scenes at his portfolio site. Also you can check an interview with Bram at GameArtisans.